EZ MSP Blog
EZ MSP has been serving the New York area since 2008, providing IT Support such as technical helpdesk support, computer support and consulting to small and medium-sized businesses.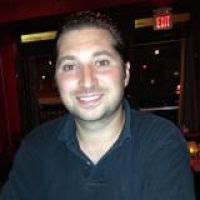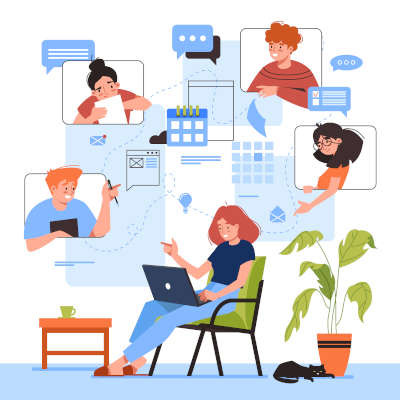 With remote work becoming the norm for many businesses in their efforts to maintain operations in recent months, this potentially company-saving adoption has not been without its drawbacks. Most notably, the mental health of many employees has been impacted as teams have been working together while keeping apart, in large part because the quick conversations that happen throughout the workday have largely been eliminated.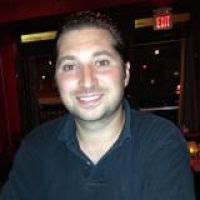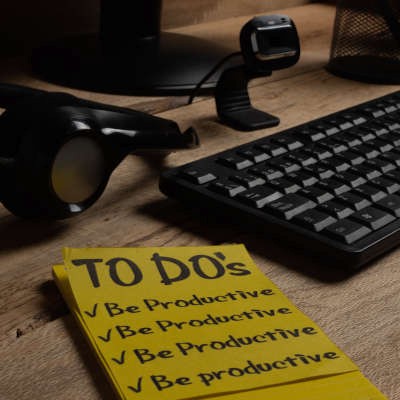 As current events have made congregating in an office irresponsible and hazardous, many companies are sustaining their operations by enabling remote work. While we normally focus on how you should properly take care of your technology, we wanted to shift our focus momentarily to the people using this technology, and how they can do so more safely.
To do so, we have to consider ergonomics.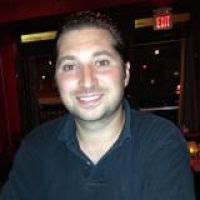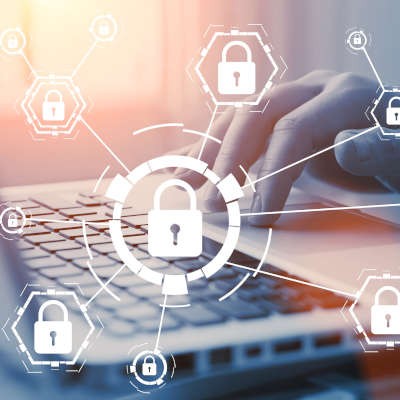 At any given time, a business needs to consider its security, but this need only exacerbates when its employees are working remotely. With the coronavirus pandemic still in play, the likelihood is that your employees are in this situation has risen dramatically. In order to maintain your organizational security, you need to consider the many factors that a remote workforce can introduce.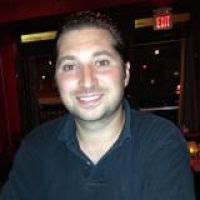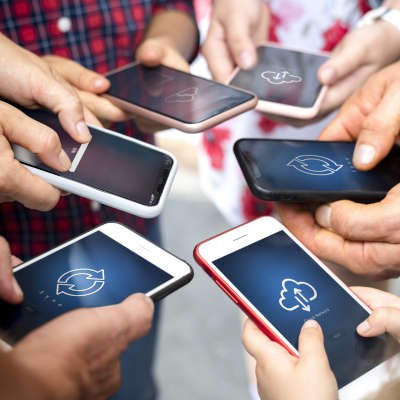 As the coronavirus outbreak creates global health concerns, we wanted to address how it could impact businesses that lack the preparations needed to account for such an event. More specifically, we wanted to discuss why events like these add even more reasons that a file share and sync solution is an invaluable addition to your IT resources.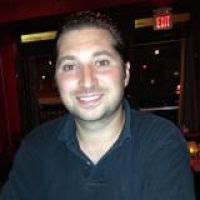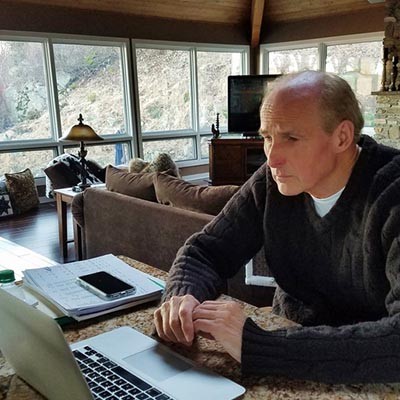 Technology has become so commonplace in the office environment that work can be done from just about anywhere on any device. This has led to many organizations implementing a remote workforce--at least some of the time. There are actually several benefits to remote work, even for the employer, surprisingly enough.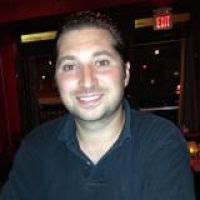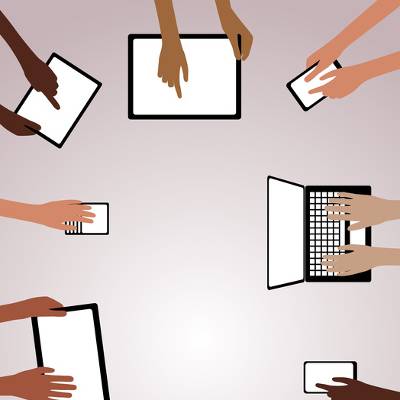 In the world of business technology, industries are looking to save money as often as possible while maintaining or improving the productivity of their employees. One such method is with a BYOD strategy, or Bring Your Own Device. Some businesses allow their team to bring in and use their own devices for work purposes, but whether or not this actually saves them money is another story altogether.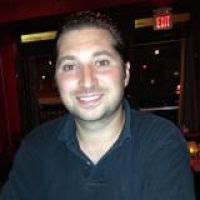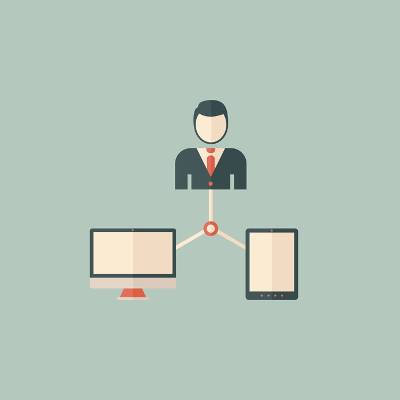 Doing business in today's world is dependant on mobility, and if you aren't ready to shift toward this new technology trend, you should seriously reconsider. A lot of the time, businesses will allow their employees to bring in their own mobile devices for use in the workplace. This trend is called a Bring Your Own Device (BYOD).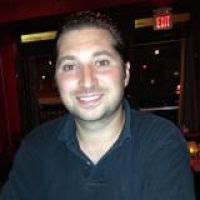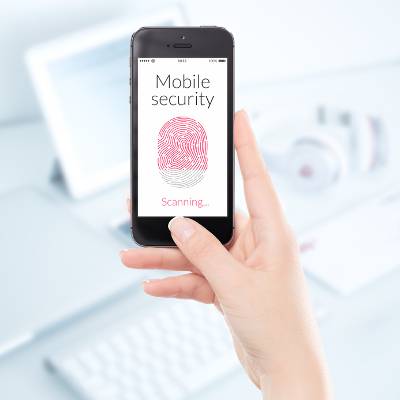 As a responsible business owner, you know that using the latest technology and running updated software is a key component to your company's network security. However, your employees may not value the latest tech like you do, which could result in a major data breach, despite your best efforts to keep your company current.