EZ MSP Blog
EZ MSP has been serving the New York area since 2008, providing IT Support such as technical helpdesk support, computer support and consulting to small and medium-sized businesses.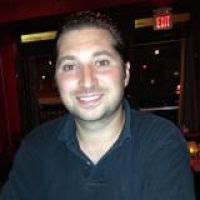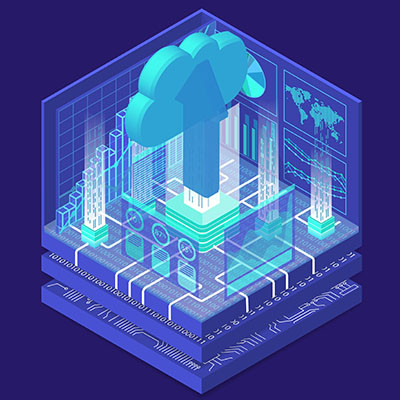 The cloud is a great business tool and resource, enabling businesses to offset a lot of their IT workload onto these providers. If you haven't migrated some or all of your business' technology to take advantage of the cloud, it is certainly something to consider.
If you're already considering it, we wanted to offer a few tips to help make the process more effective for you.