Products as a Service is a Big Part of IT Deployment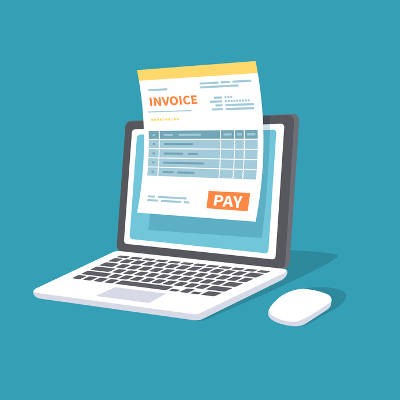 Nowadays, businesses take advantage of so many solutions that it can be challenging just to keep them all in line, let alone managing and maintaining them all. Of course, the most difficult part of using so much technology is affording it. While you could certainly invest in software licenses for each and every one of you users' systems, there is an alternative that you should certainly consider.
This alternative is the relatively new "as a service" model, which takes the traditional way of acquiring software (or other services) and flips it on its head. Thanks to the cloud, you can pay an affordable monthly rate for access to an application rather than the large up-front costs of purchasing licenses.
The benefits are considerable, to say the least. Not only are monthly charges easy to budget for, but they are easily changed when they are no longer needed. You will have the luxury of more flexibility in terms of how many users and how many accounts you can have set up at any given time, making the "as a service" model quite scalable to suit your organization's needs. The other key advantage is flexibility, as you can access these services on any compatible device, not limiting your organization's productivity to simply one desktop or laptop.
The "as a service" model is known to work quite well not just with software, but other assets that you might be using as well. Here are just a few of them:
Hardware as a Service (HaaS): Since computing hardware is extraordinarily expensive, having access to affordable, reliable, and easy-to-budget hardware is important for the growing business. Hardware as a Service provides much-needed technology by allowing for a monthly payment, rather than a huge capital investment.
Infrastructure as a Service (IaaS): This kind of service is helpful for businesses that don't want to manage their own cloud or hardware infrastructure. Basically, components can be managed in the cloud by a third party.
Platform as a Service (PaaS): This service allows organizations to develop, run, and maintain their own platforms for various purposes.
The reality of the "as a service" model is that it can be applied to anything, if you look hard enough. By properly managing your "as a service" offerings, you can turn what used to be capital expenses into operational expenses, allowing you to save even more revenue to invest in other opportunities.
To get started with "as a service" offerings, reach out to EZ MSP at (914) 595-2250.